Technicast combines a long tradition of pattern production with modern solutions. We have a machine park equipped with CNC machines with a working table size of 2600x3600x650 mm; 1500x2500x500 and conventional machines.
We have professional SolidWorks, Solidedge and Edgecam software, as well as highly qualified engineering staff.
Creating casting patterns is a complicated process that requires not only the appropriate knowledge and experience of specialists, but also the right tools without which high quality performance cannot be guaranteed. For this reason, we constantly care for the development of both the staff and the expansion of the machine park.
Caring for continuous improvement of the quality of our patterns, we have introduced to production process control of the finished product using the EinScan-Pro2X 3D scanner.
The combination of modern technologies with experience results in a wide offer addressed to all foundries that need various types of foundry models and molds. We create models mainly from waterproof plywood, wood, polystyrene, cast resins, ebaboard PW 920 solid resins and aluminum.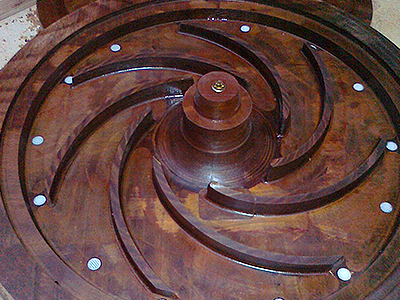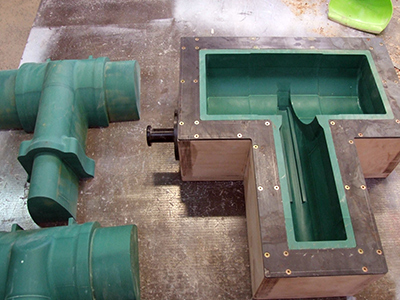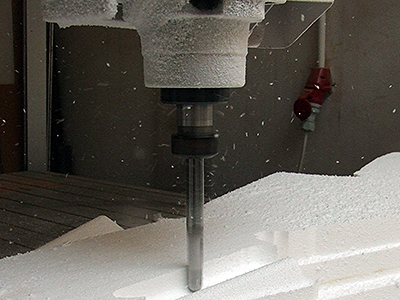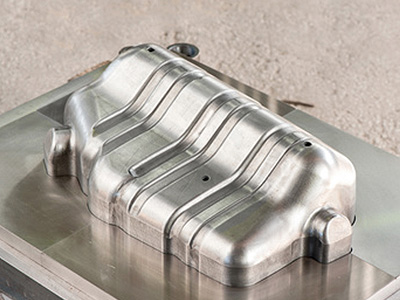 Office Technicast
ul. Czysta 32, Piotrków Trybunalski
NIP: 771-115-85-90
Production Plant
ul. W. Polskiego 108/112,
Piotrków Trybunalski